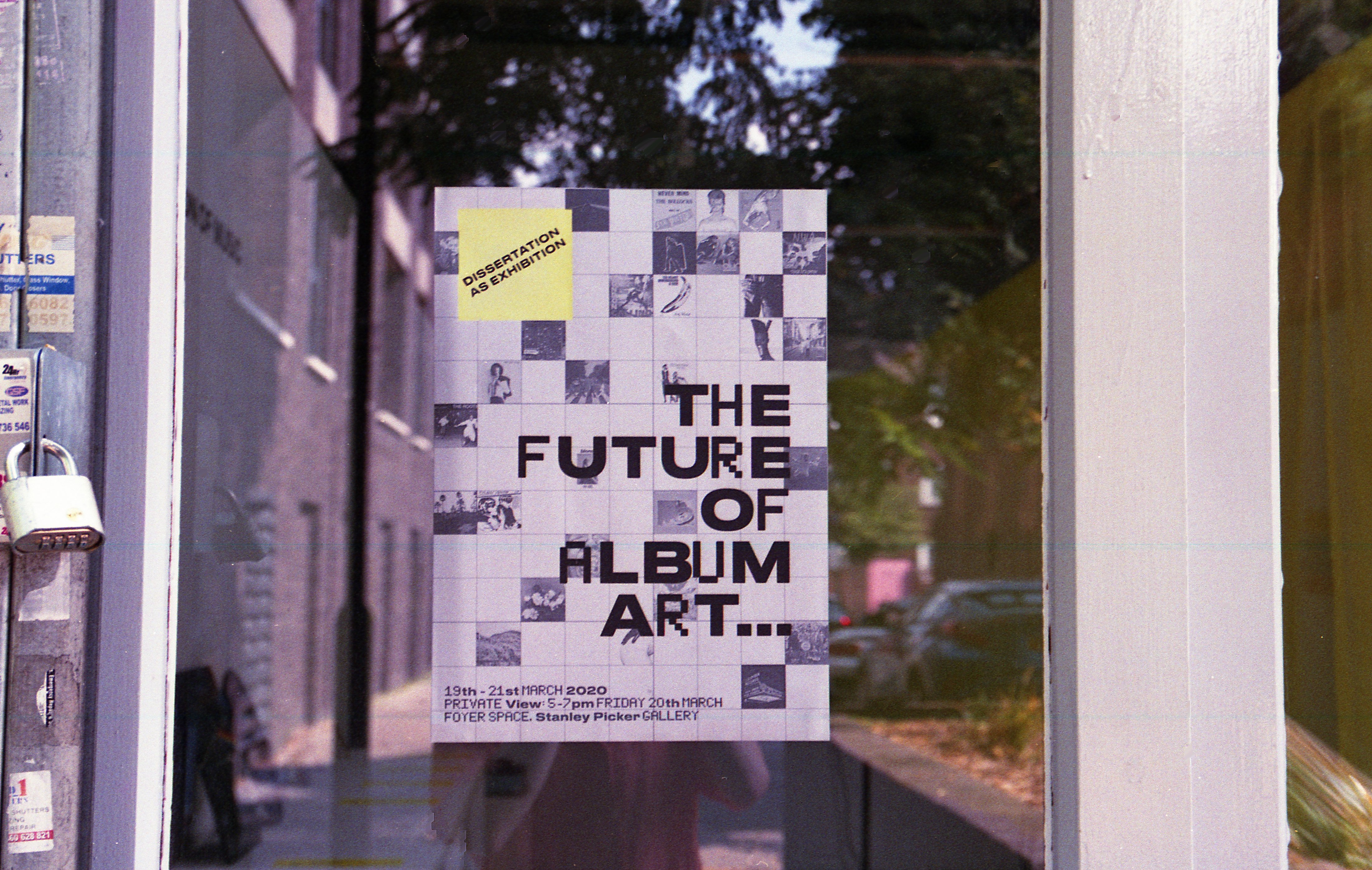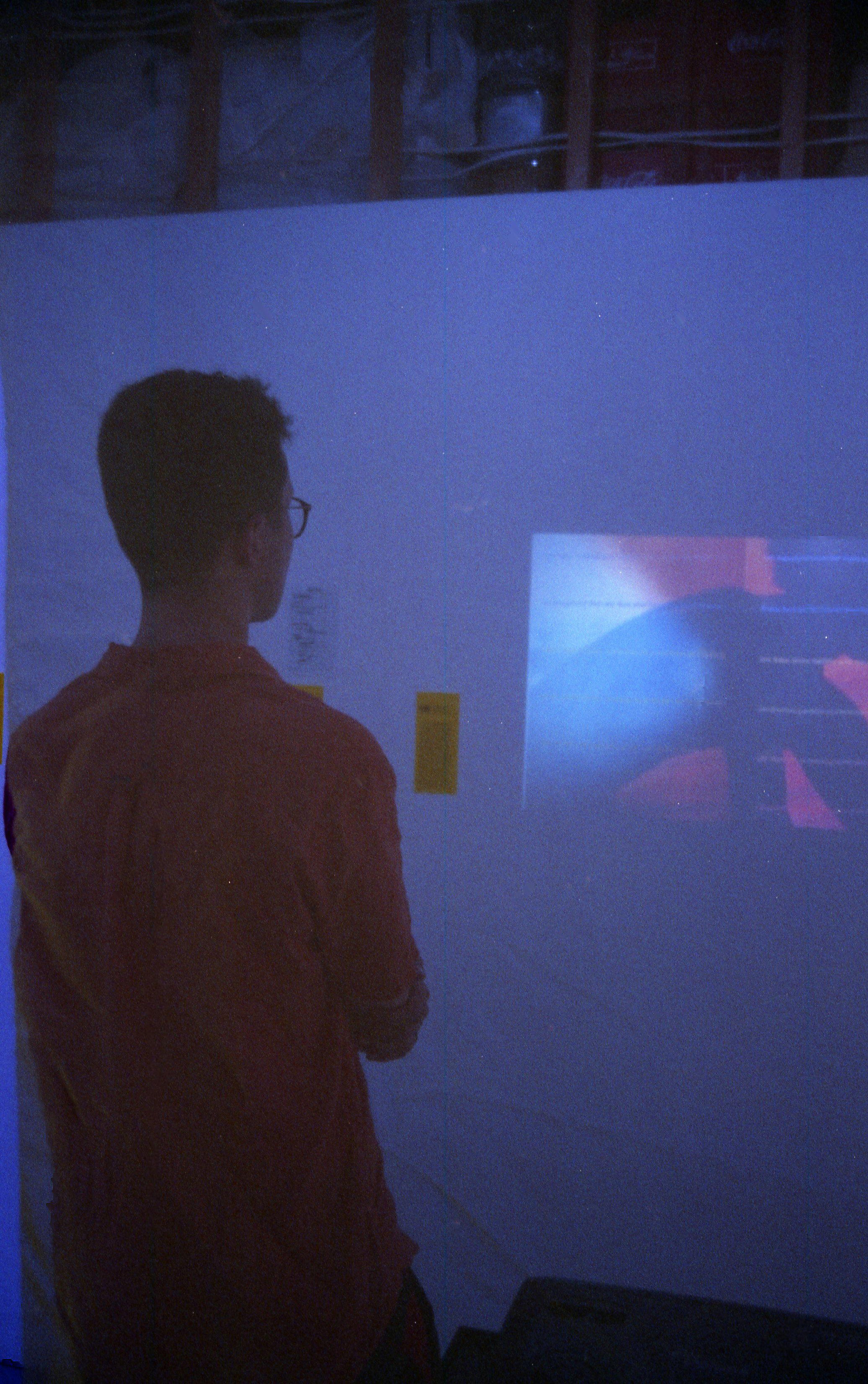 THE FUTURE OF ALBUM ART...

Solo Exhibition @ArtLacuna
"As social media dominates, the youth of today and future generations are only going to yearn more and more for some form of exclusivity and secrecy in a world of internet omniscience. For album artwork to survive, it needs to continue to provide a promise of insider information, and the existence of individuality and identity. The music industry does not rely on sound alone, but depends on iconographic characters, the life and drama of the creators of the music themselves, who reflect and epitomize the triumphs and failings of modern times."

Album artwork's demise is in question today due to the digitalization of the music industry over the past forty years. Widespread enchantment with the immediacy and ease of digital alternatives has resulted in a decline of album art's tangible, large, printed format, that strips it of its former, perceived importance and sentimental value.

Does album art have a future?

This multifaceted exhibition invites you to walk through album artwork's history, and question what needs to

change for the medium to be revolutionized. A visual manifestation of my dissertation, postponed twice due to covid. The exhibition will be held from 22nd - 31st July at Art Lacuna, a non-profit art space in Clapham, London.

Fizzy Mag Article